---
Bear Witness subscribes to higher industry standards, practices, and ethics. We endorse these & other allied professional P.I. organizations: the National Association of Investigative Specialists & the World Association of Detectives. As West Coast natives & California locals, we are also proud supporters of the Surfrider Foundation, an environmental non-profit organization dedicated to protecting and preserving our oceans, waves, and beaches.
San Francisco Bay Area
|
Silicon Valley
|
Los Angeles
|
Orange County
|
Inland Empire
|
San Diego
|
Southern California
| Beyond
Bear Witness Private Investigation Firm * Private Investigators * STATE OF CALIFORNIA * Private Detectives * Bear Witness Private Detective Agency
Bear Witness is a US Military veteran-owned California State licensed private investigation firm - PI LIC# 18755 |
Sitemap
---




History of our detective agency.



In 1996, Bear Witness was born from a simple premise: deliver insightful information & superior service. James Gonzalez is founder and president of this California-based private detective agency providing expert surveillance and investigation services to law firms, corporations, executives, VIP's, and select private clients.

Prior to his current position, James received military training and served with the history-rich 1st Cavalry Division of The United States Army. During his honorable tour of duty, he was recognized by the U.S. Army for his dedication, hard work under adverse conditions, meticulous attention to detail, true professionalism, outstanding performance of duty, and for National Defense during the Gulf War.

Once back in his native Californian metropolitan surroundings, he put his innate talents, skills, and abilities to work in the world of private investigations. In the years to follow, James became a top ranked private investigator and worked for several large firms where he specialized in covert surveillance operations. He successfully performed thousands of sensitive & difficult surveillance assignments, gathered valuable intelligence and evidence, trained dozens of field operatives, shattered productivity records, and eventually founded his own detective agency. Overall, he brings to Bear Witness more than 20 years of dedicated investigative experience.

Although this modern-day private investigator could be quite comfortable behind his large desk and ergonomic office chair, it is an unlikely place to find him. His passion lies in surveillance and investigative fieldwork. James regularly consults with clients to help create strategic solutions to their challenging problems. He is driven and devoted to unearthing information, evidence, and answers. That is his company's indisputable trademark. And that has earned James and his team both the respect of colleagues and clients, as well as, an envious professional reputation for success.

Raised in Los Angeles, California, James now calls coastal Orange County home. He is a California State licensed private investigator and a member of several local, national, and international investigative associations. He leads and supervises an unparalleled team of seasoned & battle-tested private investigators providing clients with a true "full-service" offering.

Today, our detective agency handles a variety of sensitive private investigation & surveillance assignments across the Golden State of California, nationwide, & beyond.



Call right now for a completely private consultation.

1-877-PROOF-24/7 * 1-877-776-6324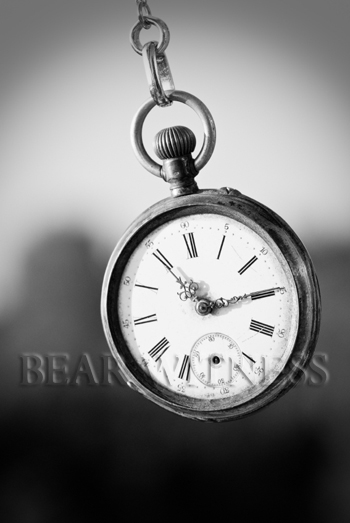 Copyright © Bear Witness 1996. All Rights Reserved.